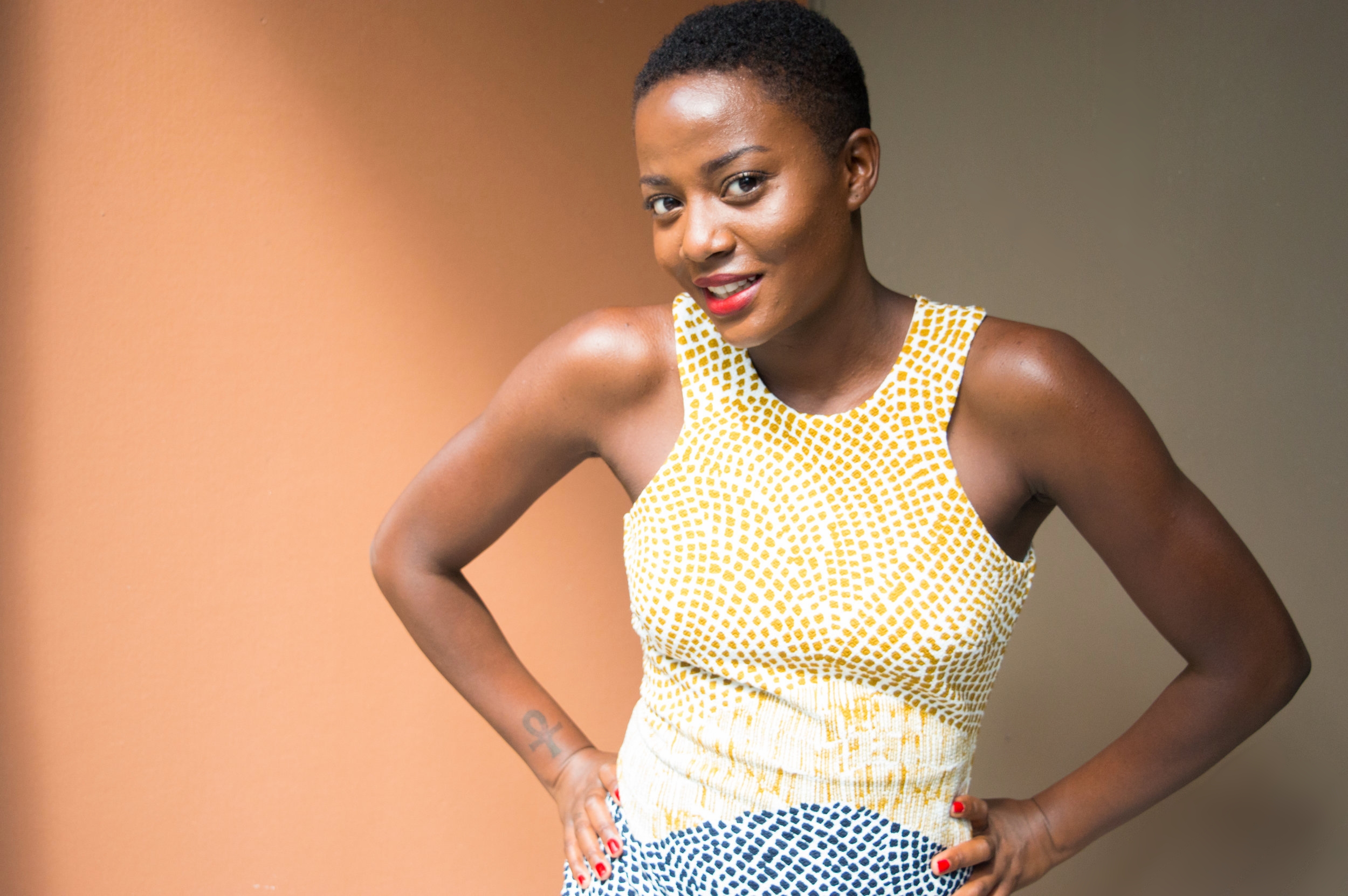 Hey, my name is Imani Pope-Johns and you're in the right place!
I'm a public relations maven with some "get your hands dirty" experience. From magazine editorials to celebrity publicity and all those awesome steps in between, I'm your girl to get it handled! Clients have been featured in Conde Nast Traveler, BuzzFeed, FOX 5, NBC, Black Enterprise, TheRoot.com, Baltimore Sun, Elle Magazine, HEED Magazine, BET.com, international news, major blogs and more!
You've started, but you cannot manage the all of the publicity logistics. I'm here to handle your business exposure needs to make sure you're gaining more visibility and maintaining your growth. I like to call that a tall glass of public relations with a marketing and branding cherry on top!
Press can be far more effective (in cost and in increasing credibility) than paid advertising. Let's share your story.
 
Now let's begin! Influplexity is a micro agency that focuses on a variety of sectors including beauty, lifestyle (wine, personalities, home decor & more), entertainment and B2B. I provide creative PR services that include publicity, event marketing, social media management and content development and management.
Thrive Fiercely Fact: I was rewarded "Top 30 Under 30" by HBCU Buzz in 2016.
There may be several tactics missing in your media presence plan or you can't quite figure out your next move to expand for your customer base; you need some help reaching the a new audience, gaining product reviews or just want to tell the world you're here to impact the industry! I can help you do all of the above and then some.
Check out the Influplexity packages and let's setup a consultation! I want to be sure I can provide you with what you need and our partnership will be worthwhile.